ConstructionAccounts Payable SolutionManaged IT Services
Case Study: Beechwood Homes
Beechwood Homes has long established its place in the Australian home building industry and is known for delivering stylish and modern family homes across NSW.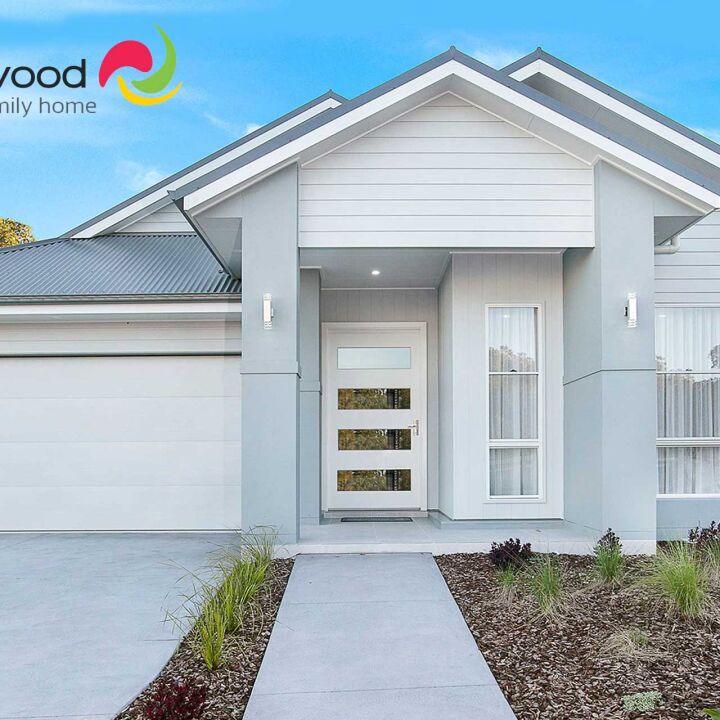 Flexibility is at its core. As all families are so different, it makes sense that their homes reflect those differences.
The team at Beechwood Homes understands that peace of mind, flexibility, and value is key to the success of the family-owned business.
#"Thanks to the customised system from Sharp Extensive IT, Beechwood Homes will save 2000 human hours on data entry over a 12-month period."
With 4,500 invoices processed by hand each month and almost 400 suppliers to manage, Beechwood Homes was struggling with an out of-date invoicing system that lacked visibility and was difficult to track.
That, alongside the cost of printing, paper and storage was creating a stressed and inefficient workplace.
Beechwood Homes engaged Sharp Extensive IT to create a customised business automation solution within existing software that had the ability to integrate with its cloud-based ERP system and cloud-based storage system.
The system can now identify the type of invoice, and once classified in the system will then automatically decipher and extract detail from the document including supplier name, due date, invoice line items, purchase order numbers and total amounts.
Everything is automated and the team only needs to step in when the system cannot decipher a piece of information within the
invoice.
The fully customised system has transformed the internal workings of the business, allowing for thousands of invoices to be processed automatically and at speed.
Error rate has dropped to close to zero. The automated invoicing systems has created streamlined solution for managing suppliers, including increased visibility and payment tracking.