Our services
Cyber Security Services
In this day and age, cyber security is more essential than ever for your business. At EIT we're always one step ahead of cyber threats so that you don't have to worry.
Overview
#Proactive security – Stay ahead of the latest cyber threats
At Sharp EIT Solutions our experts use the latest technology to protect your network from malicious threats before they become an issue. We partner with reputable cybersecurity companies such as Checkpoint to provide the most comprehensive solutions possible.
Penetration testing assesses your business' ability to protect it's software, applications and users against potential threats. During our testing we look for vulnerabilities in the network, misconfigurations, and even risky end-user behaviours that hackers could potentially exploit.
Cyber Incident Management
We help you establish a thorough Cyber Incident Management plan, so that if the worst happens you'll be prepared to quickly and effectively respond. Our cyber security experts will help you every step of the way to respond and recover from cyber incidents.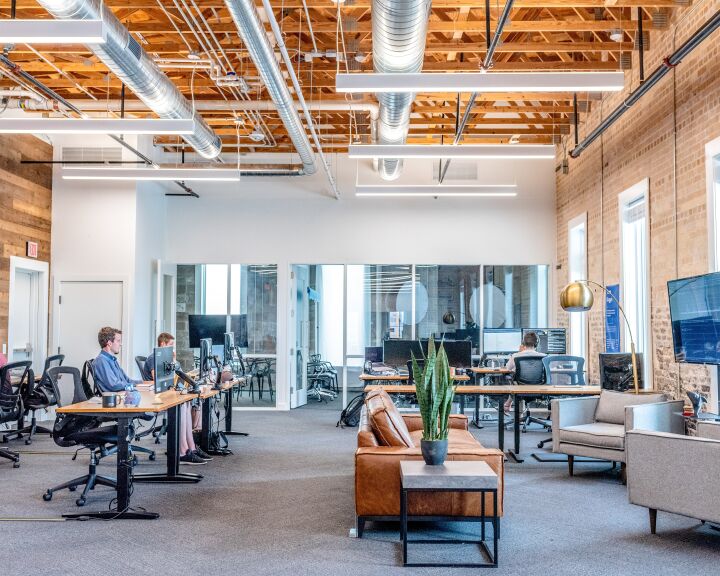 Why choose us for Cyber Security?
Experience and cost effectiveness – With 20 years of experience in managing cyber threats, we can identify issues proactively, instead of trying to fix the problem after your systems are breached.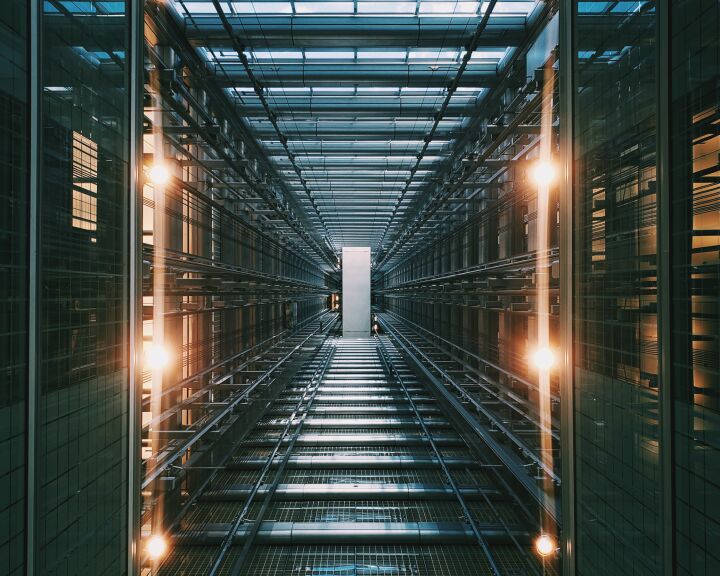 We've Got You Covered
Technology constantly changes – and so do cyber threats. With new threats emerging daily, you can trust our specialists to help keep your business safe through rapid threat detection and prevention. When your data and IT systems are protected, so is your business and reputation.
Enterprise level expertise without the cost

24/7 protection against cyber threats

If it's connected, it's protected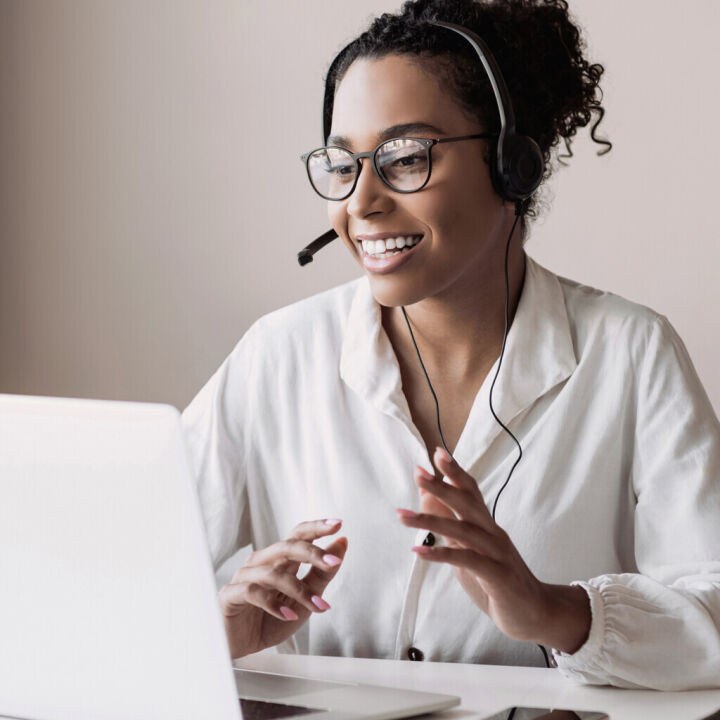 90% of all data breaches begin with human error. Therefore, more than ever, it is necessary to focus on the human factor to prevent cyber-attacks. That way you protect your money, reputation, employees and assets. The award-winning Phished platform consists of a holistic curriculum based on automation and neuroscience, put together by education and cybersecurity experts. The knowledge gained from the Phished Academy, thanks to snackable microlearnings, is immediately put into practice thanks to personalized phishing simulations.
Implementation
#What does implementation involve?
Every situation is different, but in general it begins with auditing your systems – finding out which services you use, where your data is stored, and which avenues can be used to access that data eg: email or local server file shares. Then we create a plan to secure that data against attack and data loss (most important but also most overlooked).
Client stories
#Sharp EIT Solutions powers the Newcastle Knights Centre of Excellence
We have launched a partnership that sees Sharp EIT Solutions become the clubs supply partner for their new Centre of Excellence (COE) that opened recently in early 2022.