Our services
Network Design
Your network is the framework for your infrastructure. It dictates how your people, devices, data and networks connect with each other. From AI to 5G and cloud servers to VOIP telephony, your network architecture must support all your technology. We help future-proof your business with a well-designed network that is agile, flexible, secure, scalable and cost-effective.
Overview
#Future proof your business, with a well designed and secured network.
Your network is the foundation of your IT systems and essential for future growth. You can have the best services, but without the right network design you won't be able to access them quickly and efficiently.
Connect to the power of the cloud
If your business relies on cloud services, a speedy network connection is essential. A slow or inconsistent connection means that you are not maximising the potential of your cloud services.
Maximise your network's efficiency
A common issue that multi-site networks have is that resources are focused on the primary site, while remote sites are overlooked. This makes accessing essential data inefficient for them. 
We ensure that all your sites are integrated to maximise the efficiency of your network.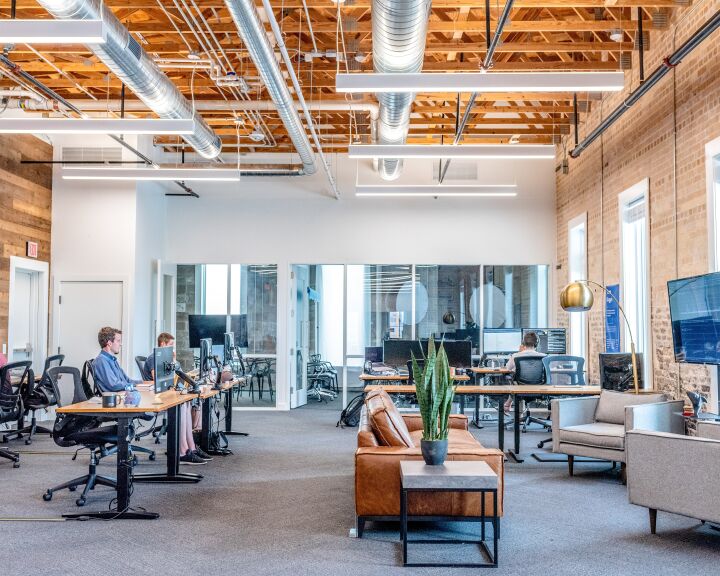 Ready to build or upgrade your network to ensure long term performance?
To get you started on the right track we do a thorough wireless network site survey to assess your network architecture, floor plans and equipment configuration. This allows us to suggest a tailored wireless solution for your business.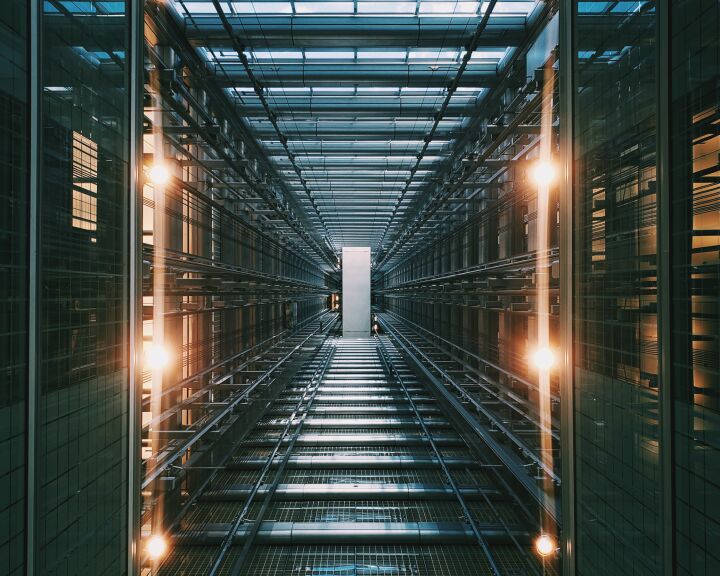 Optimise and setup your hardware for maximum performance
Choosing the right hardware is key to network success. Every business has different needs, so every business needs a custom hardware solution. We work with you to identify the best hardware for your IT systems, including routers, switches and cabinets to maximise your network connectivity.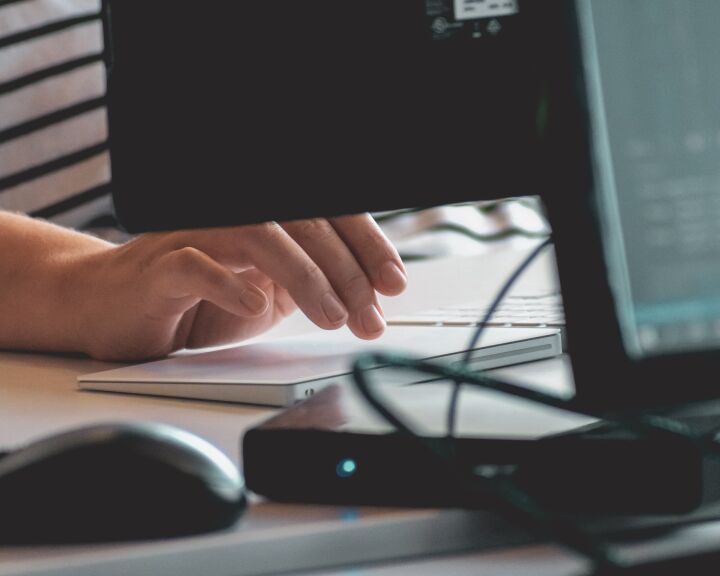 Choose from top of the range hardware from our trusted partners
The procurement process for IT hardware can be a tricky process for any business as it involves significant long term investment. We'll help you choose the best hardware based on your business needs from reputable names like Cisco, Meraki and Checkpoint. With our partnerships, we can provide you with cost-effective hardware solutions to assist your procurement strategy.
Implementation
#Every single network is different, but generally implementation starts with us gathering network diagrams and any documentation available.
Then we will perform an on-site discovery session where we gather configurations and run connectivity/speed tests. With most networks, it's quite easy to identify design issues and bottlenecks. This information can then be put into a proposal outlining the steps required to upgrade/repair the network, taking into account the need for uptime and minimal disruption to your business.
Client stories
#Sharp EIT Solutions powers the Newcastle Knights Centre of Excellence
We have launched a partnership that sees Sharp EIT Solutions become the clubs supply partner for their new Centre of Excellence (COE) that opened recently in early 2022.