Our services
Cloud Services
Cloud Services
#The Sky's the Limit
The sky's the limit when it comes to moving your business to the cloud with Sharp EIT Solutions. Whether you need to migrate to the cloud or deploy a hybrid solution, we can help you plan and implement your project using a wide range of cloud solutions.
There's no point moving your business to the cloud if you can't use it when you need to. With hosting on our network of servers in the cloud, your business can access all of your websites, applications and data whenever, wherever you need to. It's cost effective and flexible.
We make your journey to the cloud a smooth move. Every business is different, so we work with you to tailor the best solution for your business, not anyone else's. We take care of the entire journey, moving your software, data and applications from your legacy servers to a new network of servers in the cloud.
Cloud Services Management
We don't just put your business in the cloud – our ongoing management processes and leading technology makes sure all your cloud products and services run at optimal efficiency, whether they're hosted on a private, public or hybrid cloud solution.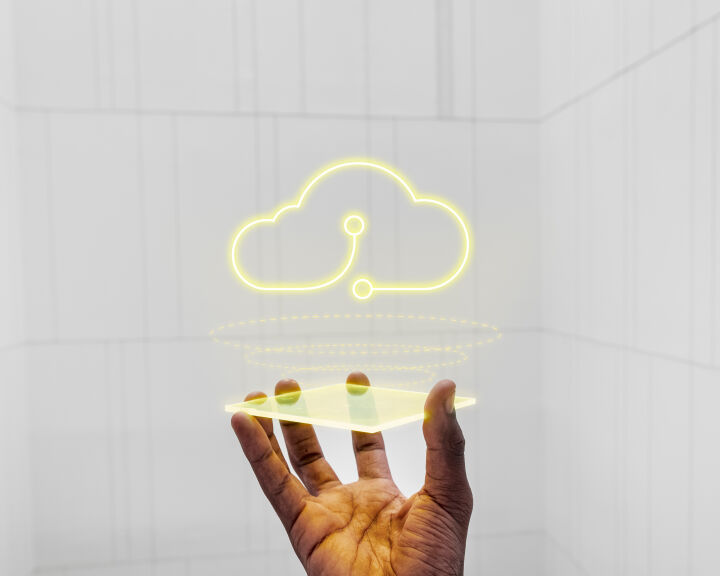 Why Choose Sharp EIT Solutions for Cloud Services
Whilst many businesses may have heard about 'the cloud', there still seems to be a lot of confusion around how it works in the business world. 'The cloud' simply refers to servers that a business can access over the internet. By having IT based in the cloud, businesses don't have to have all their hardware and servers onsite, instead, all their hardware is managed and maintained off-site in a secure location. Here at Sharp EIT Solutions, we provide the managed cloud services Australian businesses and organisations need, and through the on-demand delivery of vital IT resources, we can help to alleviate the high costs and stress on your business operations.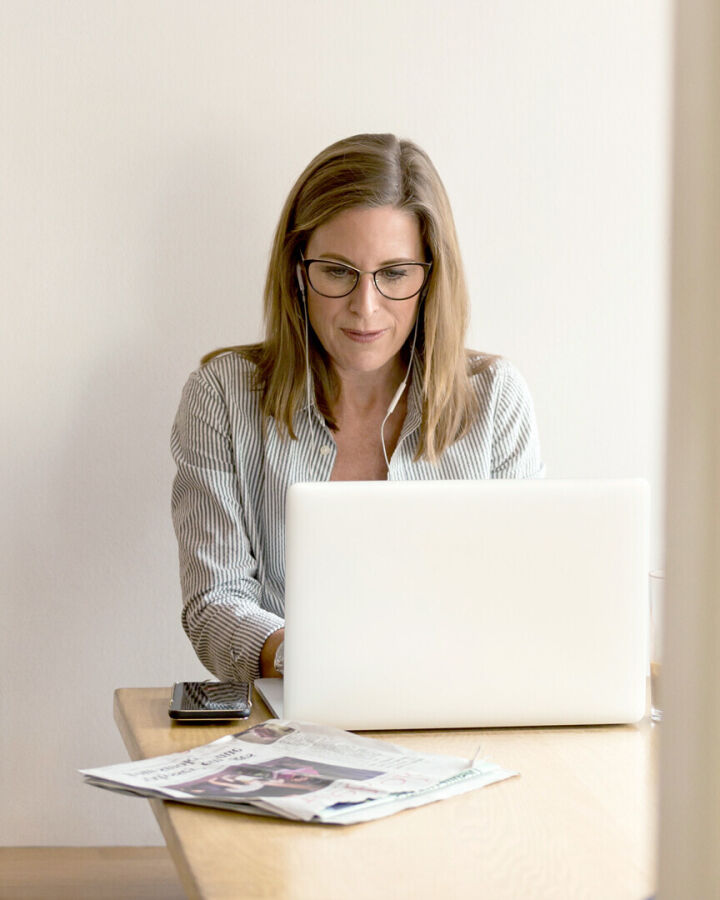 Experience The Difference With Cloud Services
When you take advantage of our cloud services, you will see how seamless and stress free the whole process can be. We will be able to take care of all your IT needs, no matter how difficult they may be, so you don't have to. Sharp EIT Solutions also provides clients like you with highly competitive pricing. In fact, you could save on average 40% compared to other similar service providers in the local industry. Some of the other benefits that come from our Sharp EIT Solutions cloud services include:

Cost savings (licensing fees, hardware, maintenance and servicing, and IT staff)

Enhanced protection from data breaches and cyber attacks

Specialised data and network backups

Remote business and employee working capabilities

Scalability and flexibility

Whatever it is that you need, we have the cloud services, solutions, and support to better suit your organisation
We Are Trusted Cloud Partners
Moving your IT to the cloud or even working with a hybrid tech model, will help your business to meet today's demands, whilst also giving you the ability to scale your technology needs as they change. Servicing clients and helping them to run their operations more effectively is what we do best. To do this, we partner with major cloud hardware and software providers such as HP and Cisco, in order to provide the best cloud experience with top of the range technology. When you're considering managed cloud services, make sure you talk to our team at Sharp EIT Solutions first, we promise you won't be disappointed.
Implementation
#At Sharp EIT Solutions, we know that every one of our client's needs are different, and so their transition to the cloud will also be different.
You can rest assured that every aspect will be well thought out in order to increase efficiency and reduce costs through our leading edge cloud technology. Whether it's time to migrate to the cloud with a hybrid model, or you want to move all your IT needs to the cloud at once, simply fill in the contact form or contact us on 133 348 for a free IT audit and information on our cloud services
Client stories
#Sharp EIT Solutions powers the Newcastle Knights Centre of Excellence
We have launched a partnership that sees Sharp EIT Solutions become the clubs supply partner for their new Centre of Excellence (COE) that opened recently in early 2022.