HospitalityManaged IT Services
Case Study: Alpha Hotels
Alpha Hotels & Resorts is Australia's newest privately-owned Hotel Manager and Hotel Owner offering quality places to stay, meet and dine in convenient city, urban and coastal locations.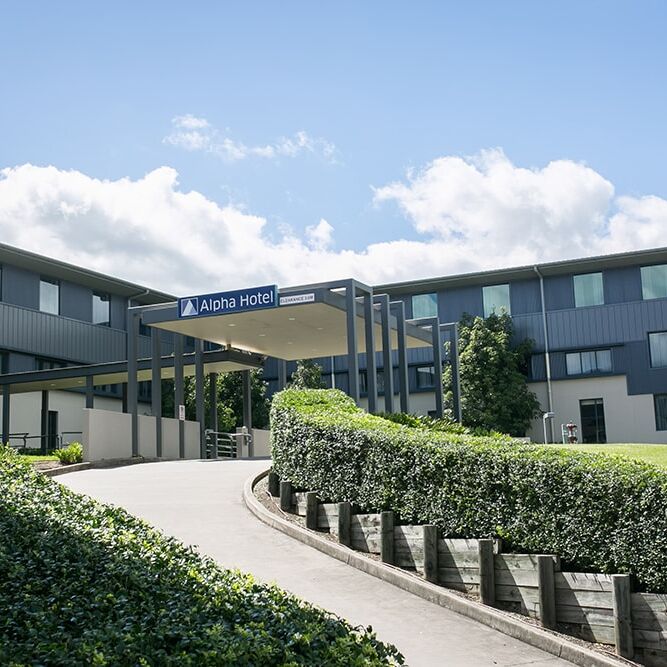 Intent on growing a significant Australian footprint of upper midscale hotels, resorts, and apartments covering the major Capital Cities, key urban centres, and popular corporate & leisure destinations.
With the plans for growth the business had a need to review its current dated IT & Communications infrastructure.
#"Moving to a new provider can be a difficult decision, we wanted a partner that aligned closely with our brand values, Sharp EIT Solutions put people and businesses first and offer the same reliability, responsiveness & service we provide our customers.
Our IT Infrastructure was dated which impacted staff productivity, customer experience and information security.
The network was starting to fail, we had constant issues with our Wi-Fi, and Connectivity. It was clear that the hotels needed a complete overhaul of our hardware and network resources.
We've seen a major improvement in the level of support and service provided to us by Sharp EIT Solutions. The Sharp EIT Solutions team were prompt in providing suitable proposals on new hardware and office solution upgrades which also provided a cost saving for our business. We saw immediately improvements in our Wi-Fi connectivity which had a positive impact on our customers experience.

Elevated level of service and support
Increased Wi-Fi Coverage
No more complaints on Wi-Fi
Migration into the Cloud for core services
A robust back-up solution
Cost Savings