About
EIT Finance
EIT Finance was established to meet the needs of our current and future customers, to provide flexible finance solutions for all levels of business.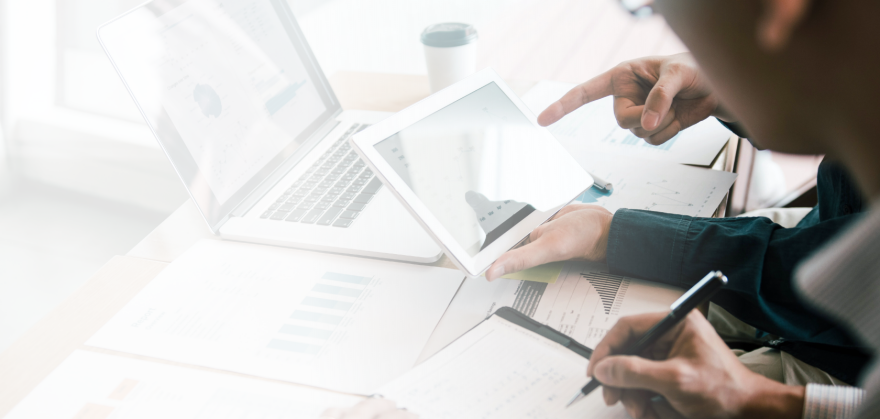 Overview
#The finance partner for your business
We work with businesses of all sizes to provide the financial services they need to operate smoothly and to bring a service to customers that doesn't require sacrifices on quality or cost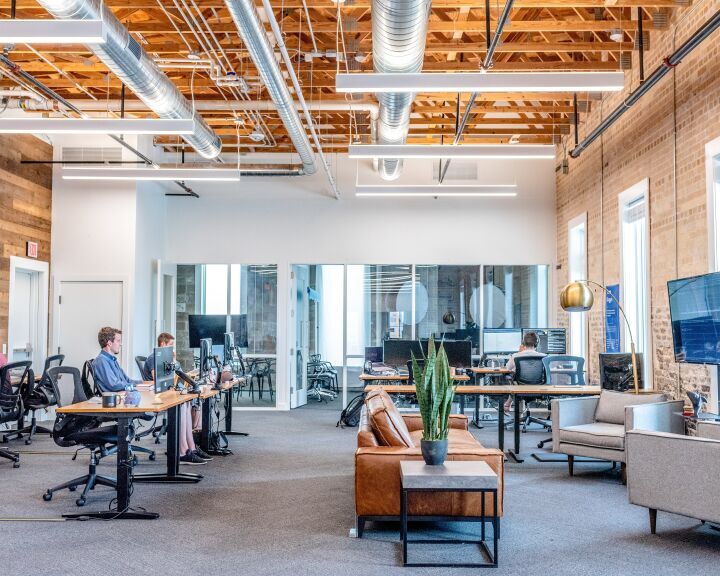 Rental/Operating Lease
Finance of hardware over carious terms

Cashflow

Flexible upgrade/variation optics

Limited Liability

Competitive Pricing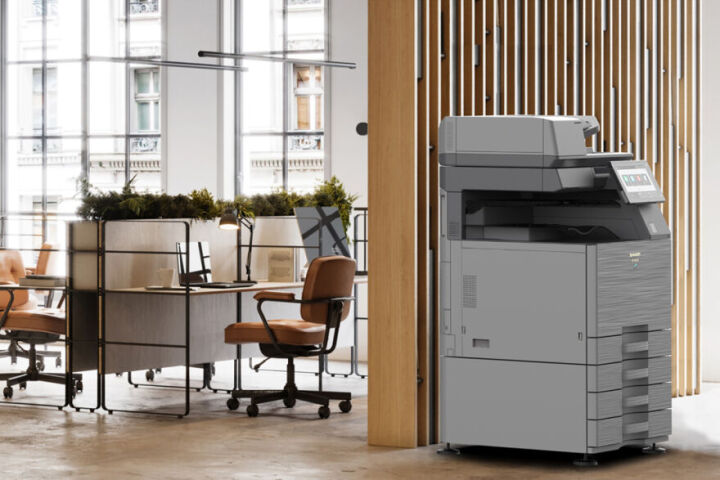 Print Management
One simple monthly invoice

Add equipment

Vary volume up/down

Simplicity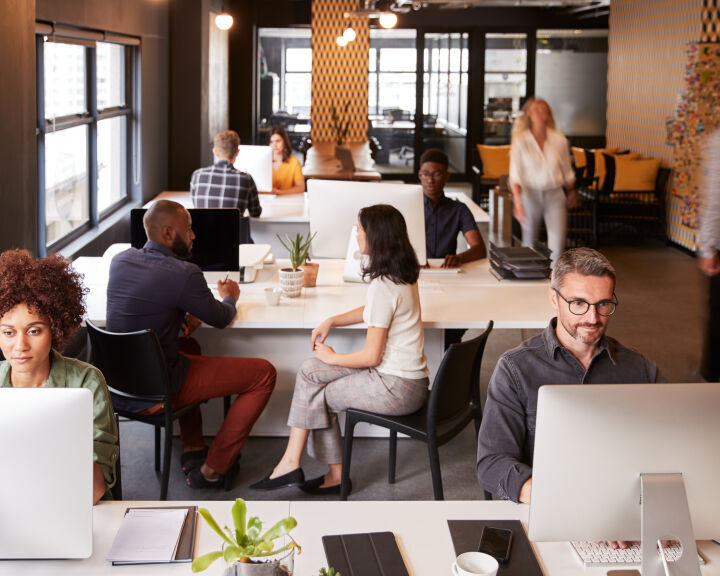 Managed Services
Customised Finance Packages, one invoice included

Hardware, services, software
For an obligation free quote on business copiers and printers, simply contact our experienced sales team today. We make it easy for you to purchase products, supplies and services from us.
Our representatives will help you choose the right solutions for your business needs with print management services, office printer rental and sales.