Our IT services
Managed IT Services & Solutions
We are Australia's Managed IT solutions specialists, we make it our business to support your business.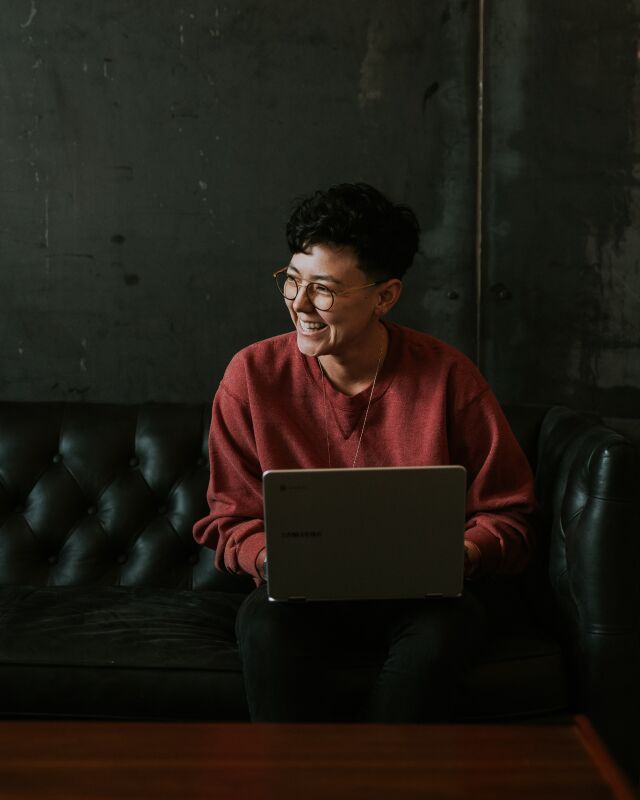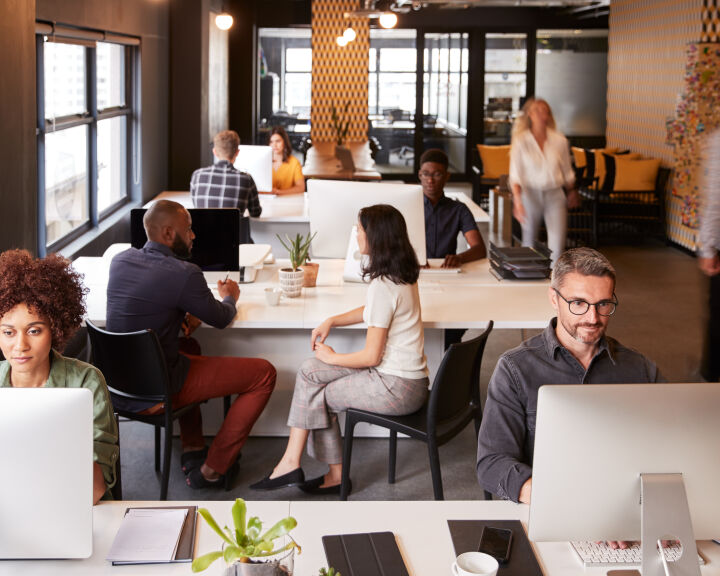 Our commitment to you
Our two decades of experience helping businesses build, manage and grow their IT systems means we have both those things. A skilled team of experts. And a proven approach.
Innovation-led, flexible, expert-designed IT infrastructure and software solutions focused on business improvement

Tailored solutions

Trusted relationships

Industry best practice in delivery of IT solutions

Fair and transparent pricing – including only paying for what you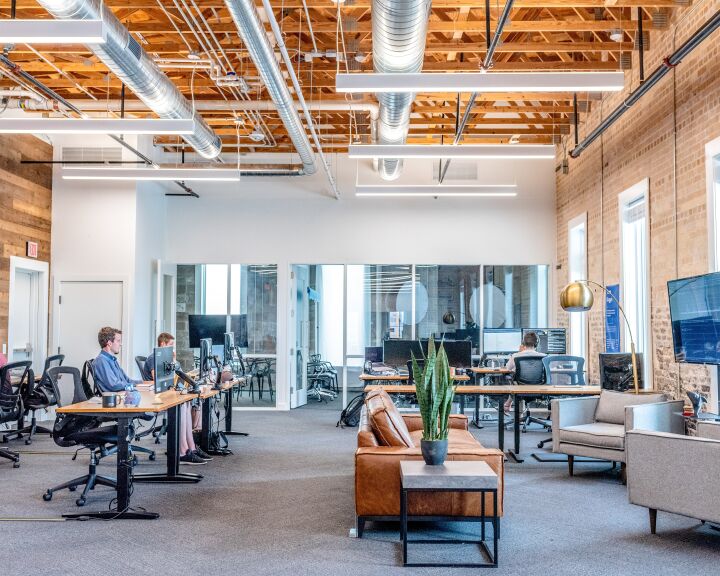 The power of one – all your IT needs in one place
We know you have more important things to do than deal with multiple IT vendors just to make sure your technology is working as it should be.
Sharp EIT Solutions can take care of all your IT needs, so you only need to deal with one vendor, no matter how big or small the scope.
We get on with running and managing your IT systems, so you can get on with running your business.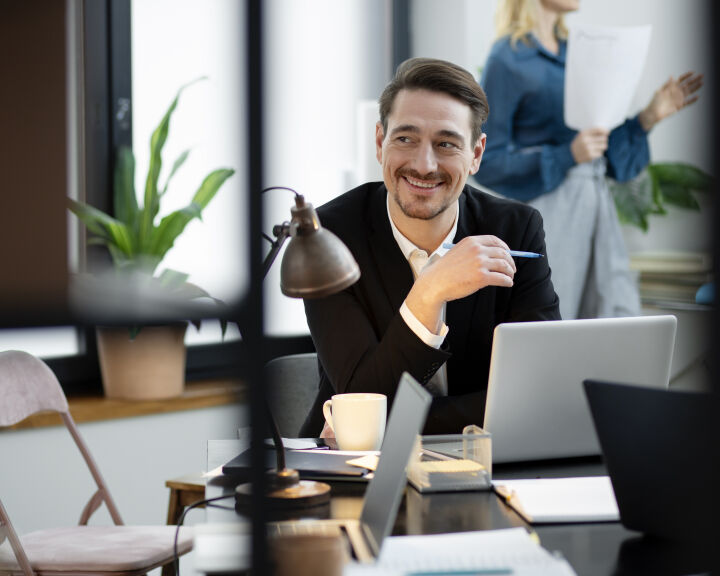 It's personal
We pride ourselves on delivering the power of personalised service. Think of us as your partner in time. We're not a fly by night provider. We commit to the long term.
We take the time to get to know your business, its needs and future directions. Then we help point the compass the right way and go with you on the journey
For an obligation free quote on Managed IT Services & Solutions across Australia, simply contact our experienced sales team today.
We make it our business to support your business.