Our products
Green Energy Solutions
Sharp EIT Solutions assists with the engineering, procurement, and construction of industrial Solar projects.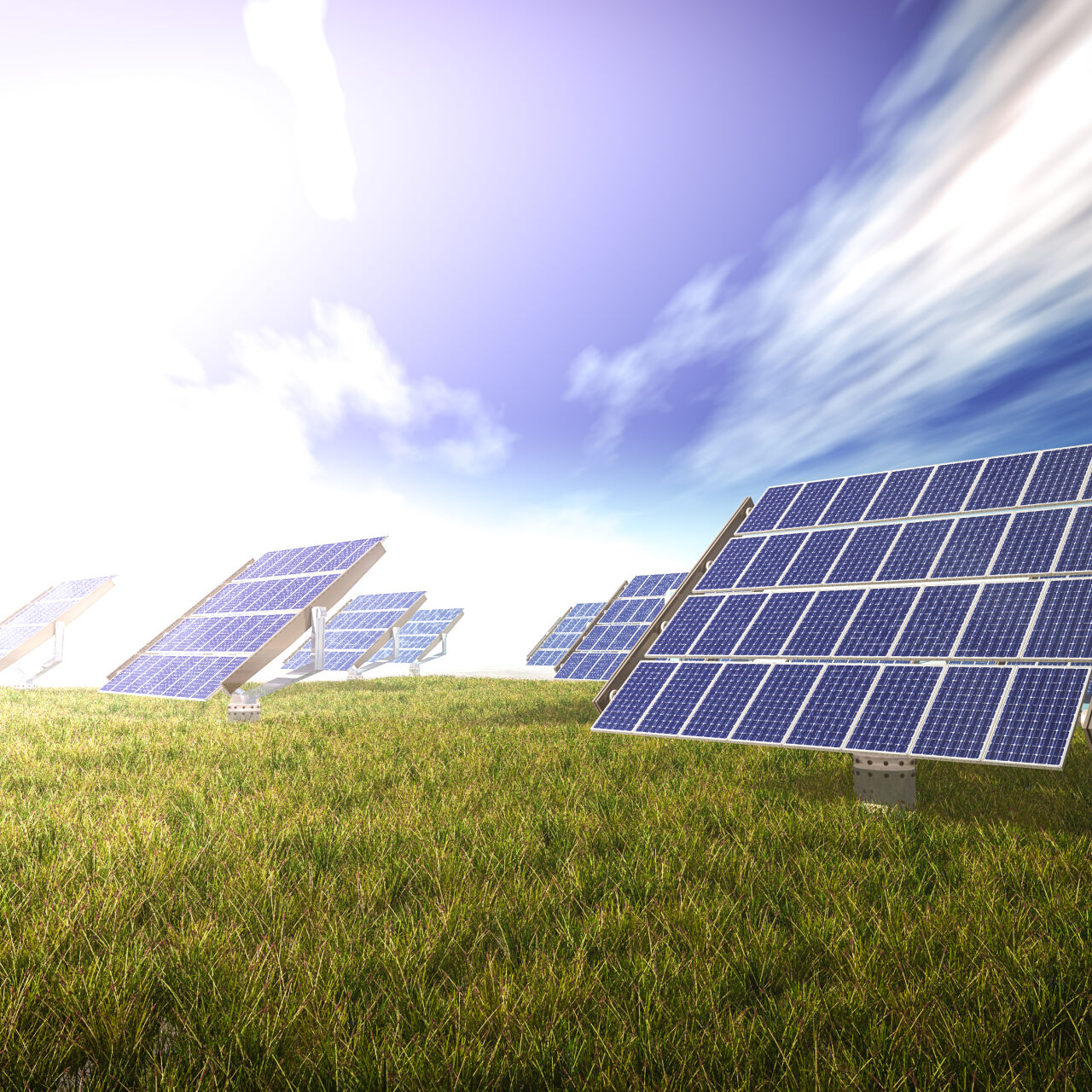 Overview
#Industrial Solar Solutions - Renewable Green Energy - The Future
Sharp EIT Solutions is committed to a green future. Bringing together the best of breed technological solutions from around the world.
As a provider of some of the world's most awarded business technologies reliant on electricity to function, it made total sense to develop and invest in renewable energy solutions.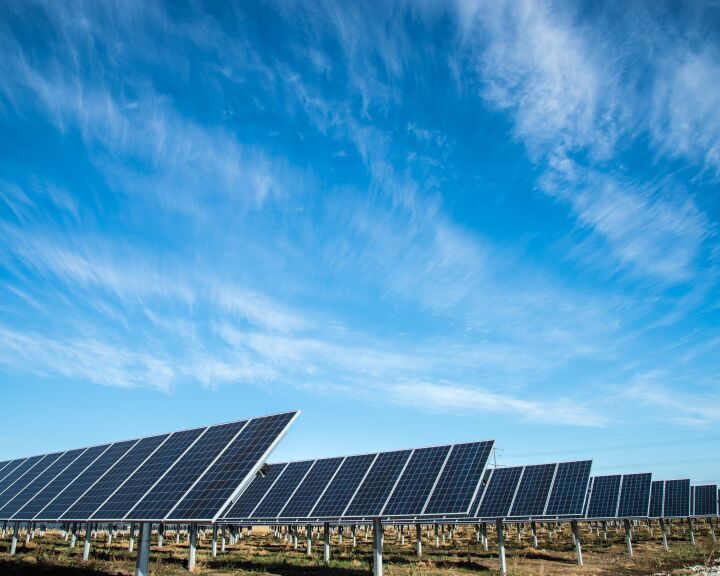 Solar Solutions
Sharp EIT Solutions assists with the engineering, procurement, and construction of industrial Solar projects. This includes the design, equipment procurement, and construction of solar power plants; conducts operation and maintenance (O&M) of solar plants; and can take the role of independent power producer (IPP), who sells the generated electricity to utility companies.
In addition, Sharp EIT Solutions offers Mega battery storage solutions to balance electricity supply and demand. Thus, ensuring a stable operation of the power grid.
Projects considered include Mega Solar Farms, and commercial applications.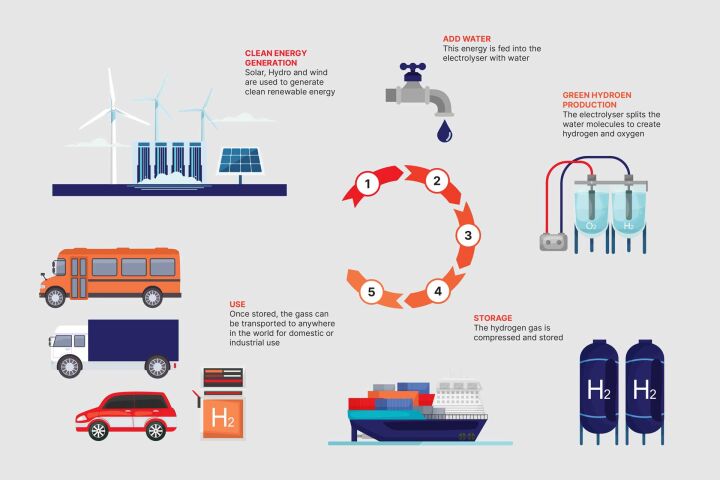 Green Hydrogen solutions
Renewable hydrogen (Green hydrogen) is obtained by electrolysis of water. The most crucial thing is that this process is powered entirely by renewable energy, so it generates no polluting emissions into the atmosphere and is the cleanest and most sustainable hydrogen.
Hydrogen can be used to power vehicles ( trucks, buses, cars, boats), generate electricity and produce heat without carbon emissions. Fuel cells can be used to generate electricity from hydrogen. Sharp EIT Solutions believes the future is here and it's an imperative to continue to invest in energy solutions that are both cost effective, value adding and environmentally driven.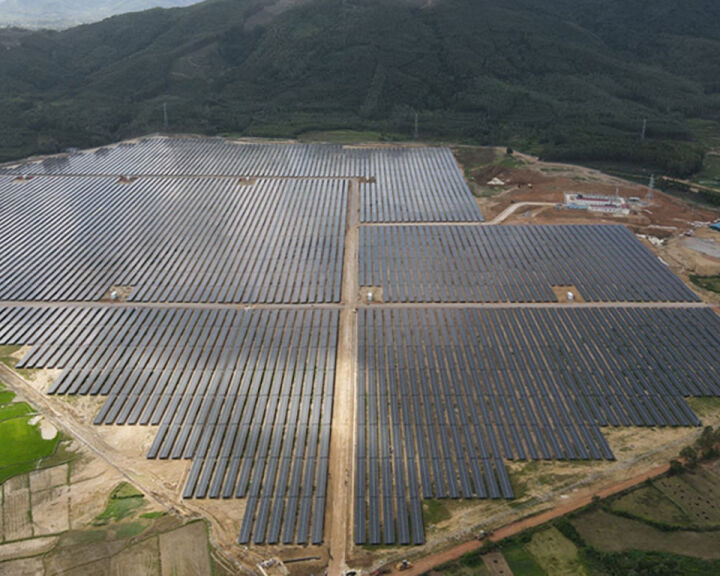 Sharp's History of Solar Business
In 1959, Sharp became the first company in the world to embark on research and development into solar cell devices.
Sharp's solar products are at work in many areas: on homes, in extreme environments such as lighthouses and artificial satellites, and in megawatt-scale solar power plants around the world.
Sharp's track record of over half a century has earned it a solid reputation in the world of solar.
For more information simply contact our experienced sales team today. Our representatives will help you choose the right energy solutions for your business needs.