educationInteractive WhiteboardsVideo Conferencing
University of Sydney - Zoom Rooms Case Study
Watch the Video Conferencing Solution case study below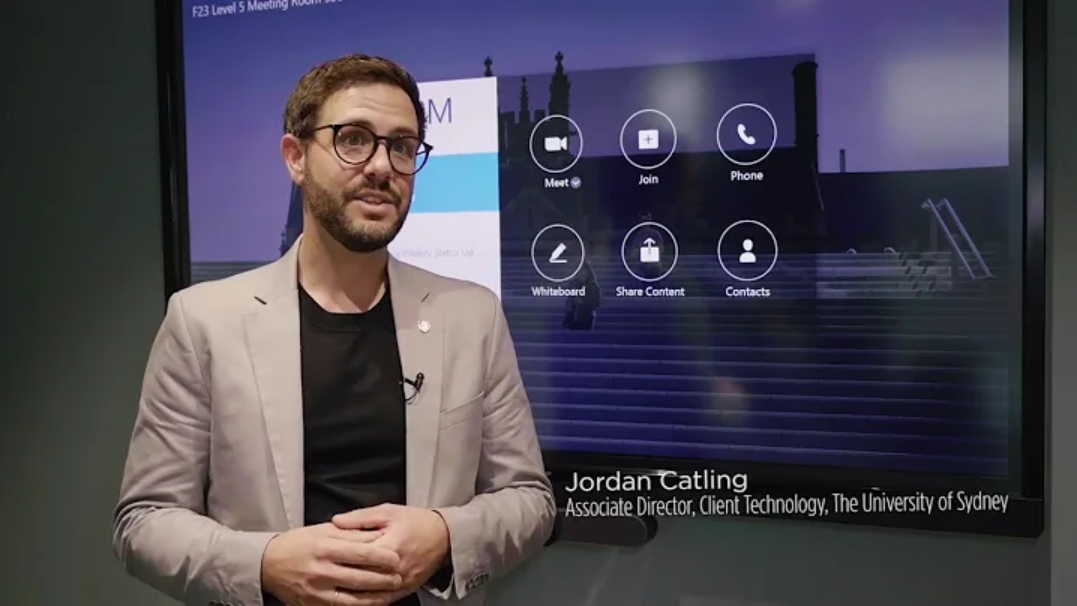 160+ Sharp Interactive Touchscreen-equipped Zoom rooms into Sydney Uni
#University of Sydney "Sharpens" Up Zoom Rooms
Want to learn how Sharp Interactive Touchscreen Monitors can transform your office learning and collaboration via a fully integrated screen solution?
We have a team of dedicated staff who are committed to bringing award winning quality to your business.
Get in touch via the form below to find out what we can do for your business.

For an obligation free quote, simply fill in your details below.
Our team will help you choose the right solution for your business.