IT Services Overview
#Managed IT Services Experts in Brisbane
No matter where in Brisbane you're located or what type of managed IT services or solutions you need, we have been providing technology solutions across Brisbane QLD for over 20 years.

From applications to hardware, we're here to help your business with any managed IT service requirements to keep your business running at maximum efficiency.
We can assist you in Microsoft based cloud technology such as Microsoft Office 365 or discuss Azure cloud benefits from setup, transition and administration.
Sharp EIT Solutions have experts to help you manage and get the most of Google GSuite Workspace suite. We provide administration & migration services for your business.
With our dedicated onshore IT help desk team, you receive round the clock support, ensuring IT issues never impede your progress. Additionally, our service can easily adapt to your evolving requirements.
Desktop and Device Management
Our technology actively monitors and oversees your desktop and business devices in real-time. This enables us to automate crucial tasks throughout your organisation, effectively saving you valuable time and minimising stress.
Remote Application Support
Our expert team provides secure remote support for your staff to call upon for efficient IT support during their day. By proactively identifying and addressing issues, we prevent any potential disruptions to your business, avoiding the need for last minute fixes.
Through our expert server management methodology, we guarantee your protection against unforeseen server outages and data loss. We deliver real-time monitoring and service, keeping your systems running smoothly.
Industries
#Industry based IT Consultants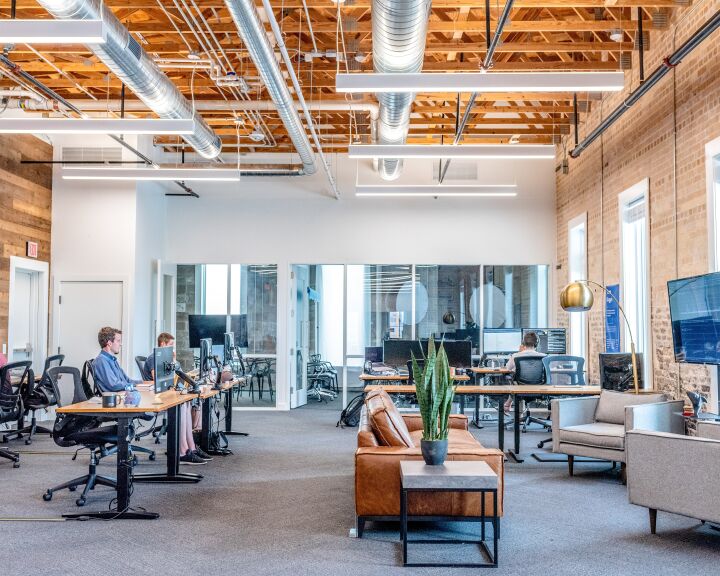 Business IT Support
No surprise bills or charges.
Looking for a fixed cost Managed IT solution to manage your technology needs in Brisbane? We provide you with IT service solutions which include upfront pricing so you know exactly what your IT support services is going to cost each month.
With our onshore IT support team providing expertise in IT desktop support, round the clock server & system monitoring, Office 365 administration, Network Security, Backup Schedules, Hardware Procurement and application based solutions to feed your business needs.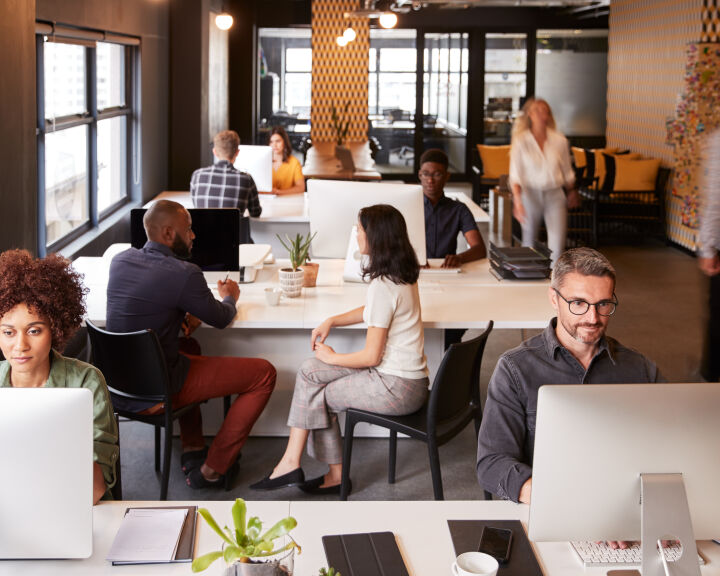 Managed IT Services Brisbane
IT solutions tailored to your business
Whether you're looking to outsource some of your Brisbane based IT support or looking to find a Managed IT service provider in Brisbane who offers more, our team can provide specialist consultation services and IT solutions tailored to your business.
Whether you have a single office in Brisbane or multiple sites across Australia, rest assured our expert services will keep your technology running – so you and your staff can focus on your business.
We provide expert consulting services across a range of IT services and solutions, to ensure you remain ahead of your competition.
Our location
3 Clunies Ross Court
Eight Mile Plains
QLD 4113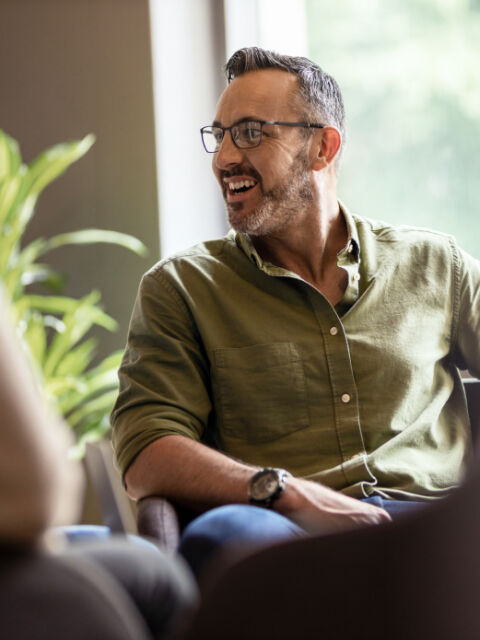 If you're looking to discuss technology for your business, give us a call for a free discussion.